All the services you need in the one spot.
Welcome to Masterbuild Australia. We're a full-service construction business location in Cranbourne North, offering a wide array of services to improve or fix parts of your home or commercial space. No project is too large or small for our team of experienced builders. We serve the entire Melbourne area with top-quality construction services. Whether you're looking for a bathroom remodel, addition to your home, renovation of an office space or any other construction project, consider us first. We're proud to be Melbourne's finest builders.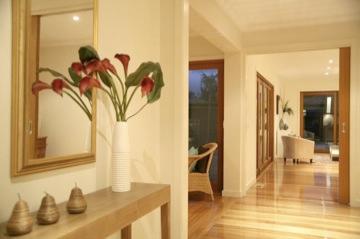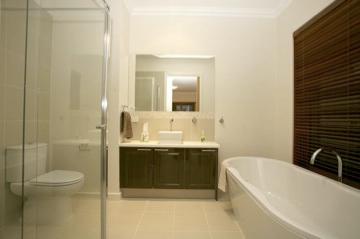 When you hire us for a job, you get both top-quality customer service and attention to detail every time. If we're working on a repair in your home, we take care to examine all of the surrounding areas to ensure the safety and durability of the section we're fixing. When it comes to a bathroom remodel, we inspect every element involved before, during and after the project. Our team has a strong eye for detail, which we put to use for you. Trust our expert level service when it comes to your new deck, home addition, commercial renovation or other construction project.
Our testimonials speak for themselves when it comes to customer satisfaction. We've been providing excellent service to Melbourne residents for years, and we continue to receive great feedback.
If you have a construction project in mind, or you're in need of a renovation or building maintenance call us today.

We look forward to working with you.

"Masterbuild made the whole process easy and delivered more than we expected" - Joan Collings, Doncaster East